Vlastuin newsletter
Safety screens integrated in any interior
Pokon seasonal displays
Mr. Flexx® new product video
Dear reader,

In our July update, we share some successful results of Bufferz materials integrated at theaters and waiting rooms, Pokon seasonal displays and our new Mr. Flexx® product video with you.

We wish you a nice and healthy summer. Feel free to contact us for your custom made solutions, POS displays, packaging and high quality, affordable protective items.

Bufferz – integrated into any interior
Creating the extra space we need
Bufferz safety screens are made of the highest quality materials, such as powder coated metal.
The screens are integrated into any interior, whether it be a waiting area at the dentist, theater, bar, shop or any other location.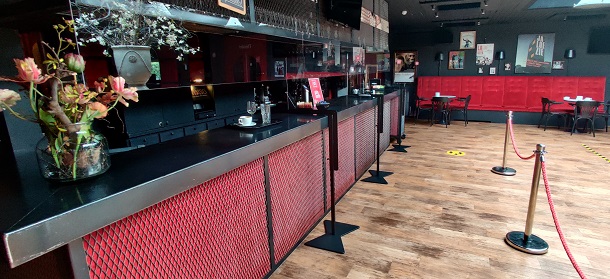 Seizoensdisplays voor Pokon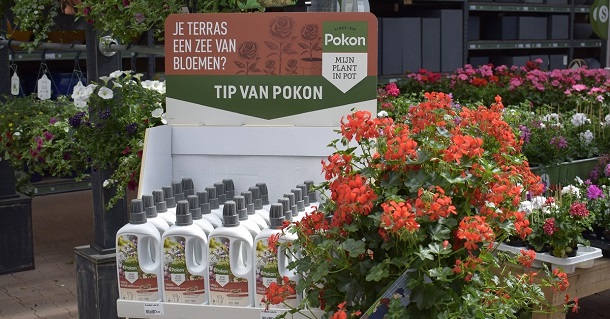 This year especially, the garden is the favorite place to enjoy sunny days!

From spring, various seasonal Pokon displays were placed in garden centers to bring the right products and problem solvers to the attention of customers.

Vastuin supplied the displays and advised on the color uniformity between various displays.

New product video Mr. Flexx®

Kind regards,
The Vlastuin Team