Back in Baarn from February 1st
Back in Baarn from February 1st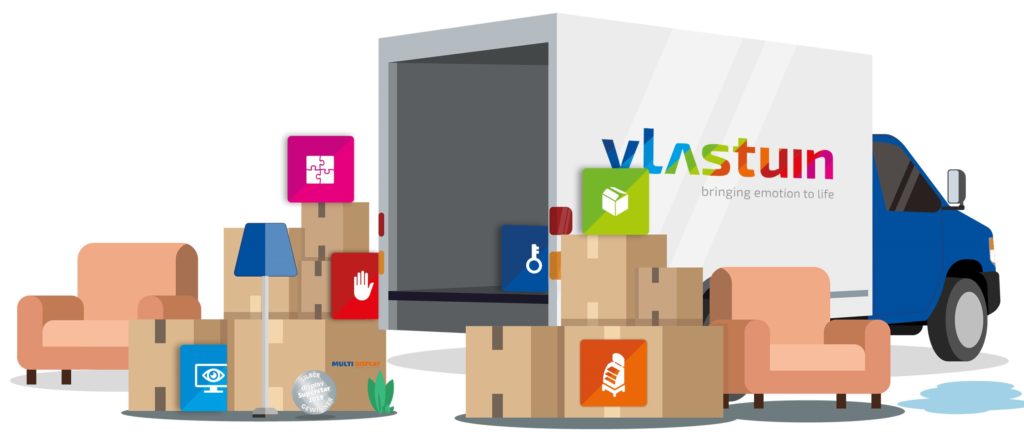 On Friday February 1st, we are moving back to our office in Baarn. These last months a lot of work has been done on the 'Koetshuys' preparing it for the next phase and we are looking forward to going back to our renewed 'home'.
From February 1st onwards our address is: 
Vlastuin
Guldenhoflaan 25
3743 AS Baarn
Until January 31st we are located on our temporary address:
Vlastuin
Nijverheidsweg Noord 60-33
3812 PM Amersfoort
Of course, you can also reach us by phone and e-mail as you are used to.  Our postal address is unchanged: PO box 124 – 3740 AC Baarn – the Netherlands.
AVAILABILITY ON FRIDAY FEBRUARY 1st
On Friday February 1st our phone lines and e-mail might be offline due to the move. On this date, please reach us on our mobile phone number instead: +31 (0)6 53 39 32 76.
Many thanks in advance for your understanding.