Bufferz – integrated in any interior
Bufferz – integrated in any interior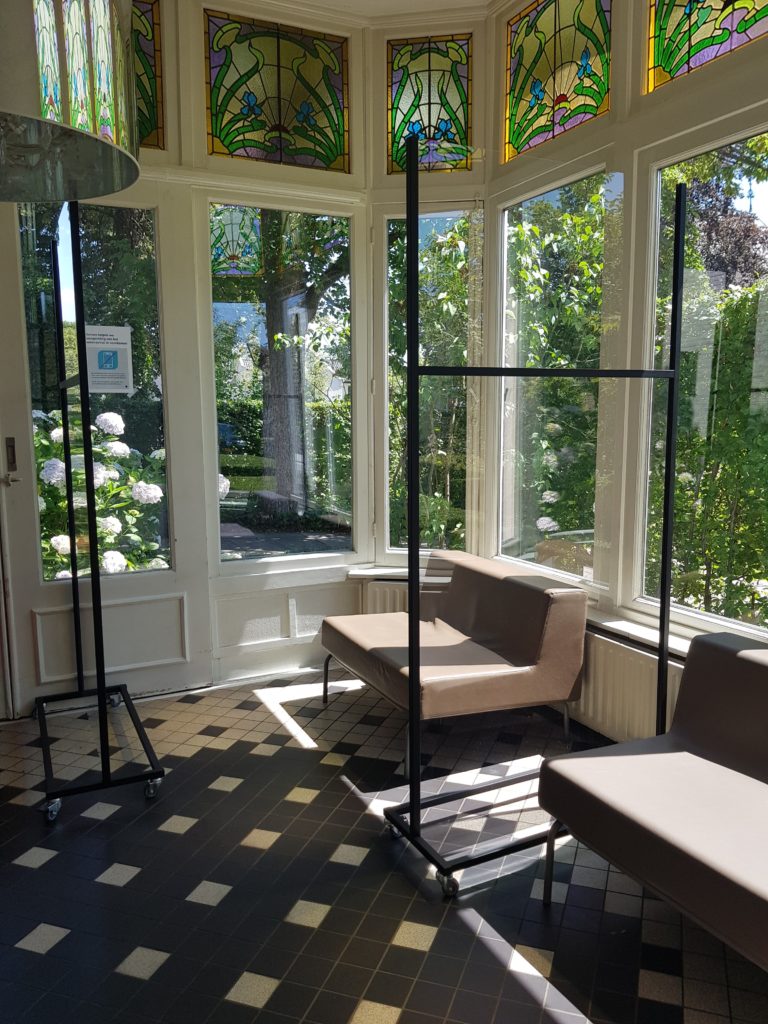 In early May, we launched the Bufferz range with an extensive range of hygiene screens and disinfection columns. Everything made with the highest quality materials, such as powder-coated metal, which can be integrated into any interior, be it a shop, waiting area or theater; various spaces are adapted in this way to comply with current measures.
Some examples:
The waiting room at a dentist, equipped with room dividers, so that the normal number of patients can now be treated again.
At theater De Speeldoos in Baarn we installed bar screens and room dividers, which blend seamlessly into the interior.
Check www.bufferz.nl for the complete range or contact us. We are happy to advise you.