Interior design
With over 35 years of experience in the field of in-store solutions in the broadest sense of the word, Vlastuin is your preferred partner for your new interior design. We bundle our knowledge into an integrated plan, including custom furniture, digital signage, lighting, sound and your specific wishes.
The correct translation of your brand, creating a suitable atmosphere and stopping power are paramount in our approach, whether it is a new store formula, a pop-up / flagship store, shop-in-shop or a new interior design.
Curious to find out what we can do for you? Please feel free to contact us and ask for Claire de Zoete.
Call: +31 (0)35 548 87 30 of mail: info@vlastuincdi.com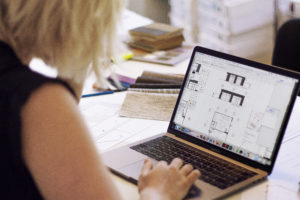 Phase 1: The optimum presentation of your brand
First of all, we focus entirely on your brand or company. What do you stand for and whom are we targeting with the brand? In addition, in this phase we make the technical and functional programme of requirements, spot plans and / or zoning and a first step towards classification plans.

Phase 2: Concept development and your final design
Based on the budget, the vision, mission and identity, we develop a concept and give an initial step towards colour and material. We work this out, based on your feedback, into a final design, including floor, ceiling, lighting, walls, furniture and the desired techniques.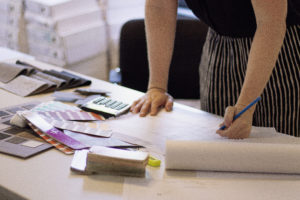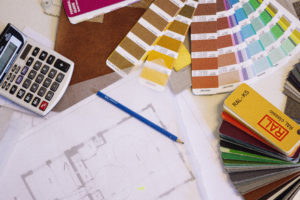 Phase 3: Execution and implementation to turnkey delivery
We also guide your project carefully and budget-consciously towards the final delivery during implementation. We provide total support during execution (up to and including turnkey delivery).

More information
Contact us for more information and ask for Claire de Zoete.