Our expertise
What we are?
As a dynamic family owned company we are already for over 55 years involved in finding solutions for our customers questions and challenges. Product packaging or POS concept, or digital solutions and many other requests are the basic elements that challenge our team in creation and inspiration
"Our mission is to create innovative instore promotions, POS concepts
and product packaging of any kind. We develop, create and produce successful solutions to help retailers and brands in different retail environments gain market share, raise turnover, follow or set trends and help anticipate on shopper behavior and needs."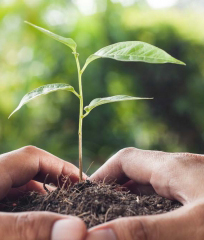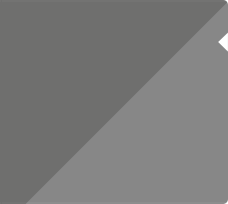 csr
Corporate Social Responsibility is a starting point for cooperating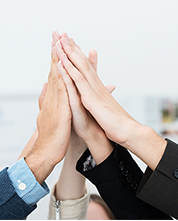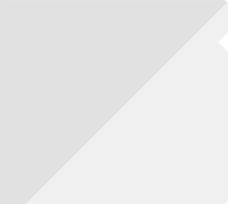 partners
Vlastuin has a large network of partners within and outside Europe whit added value of our partners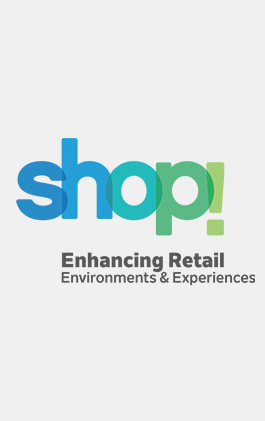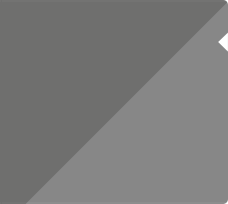 branche
organisation
Vlastuin is member of the SHOP Enhancing Retail organisation  

What we deliver
In-store POS solutions for every challenge
Packaging and displays have been at the foundation of our company for 50 years. But Vlastuin also thinks ahead, with future-proof solutions in digital signage, shop-in-shop, and category approach.
Packaging
Displays
POS stopping power tools
Category management & presentation
Shop-in-shop
Digital signage
What sets us apart
Vlastuin makes the difference
Vlastuin has for many years been a regular at quite a few leading brands in FMCG, fashion, DIY, perfume, and cosmetics, as well as in the retail sector – in Belgium, the Netherlands, and far beyond. Our formula for success? A balance between creativity, pragmatism, and experience.
Tailor-made solutions & teamwork
Our team always strives for a personal approach and a customer relationship worthy of the name "partnership". Our driven, hands-on staff will listen, think with you, and lessen the workload where necessary.
Our customers