Vlastuin launches Bufferz
Vlastuin launches Bufferz
Vlastuin launches Bufferz
An innovative new assortment to make the new normal workable.
The situation regarding the COVID-19 virus forces all of us to adapt quickly to the evolving situation, both personally and in the workplace. For this reason Vlastuin has launched a new assortment named Bufferz.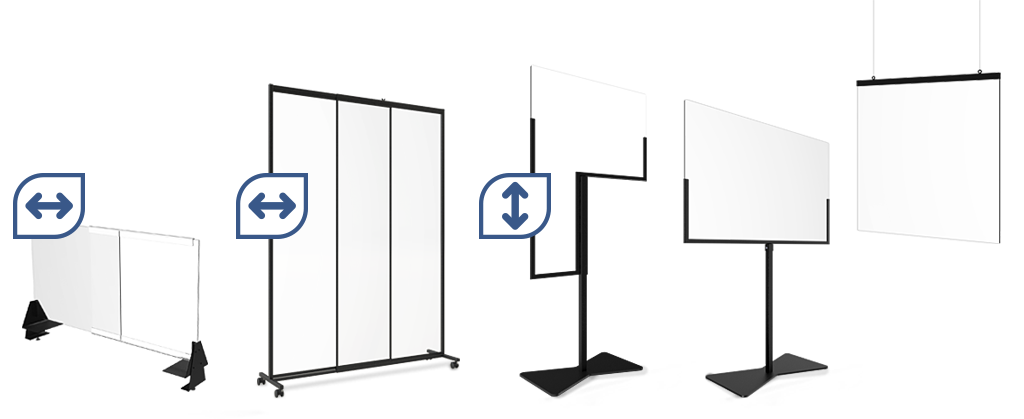 Bufferz Protective Screens
A rapidly expanding assortment with various barrier screens, sanitizer stations and disposables to protect people to avoid infections and make going back to the new normal more easy.
Vlastuin has a vast experience in the design and manufacturing of point of sale solutions for numerous retailers and brands. All this knowledge is bundled in the new Bufferz assortment.
Please view our product range HERE. 
And contact us if you would like advice and a custom proposal free of obligation. Also for outdoor solutions.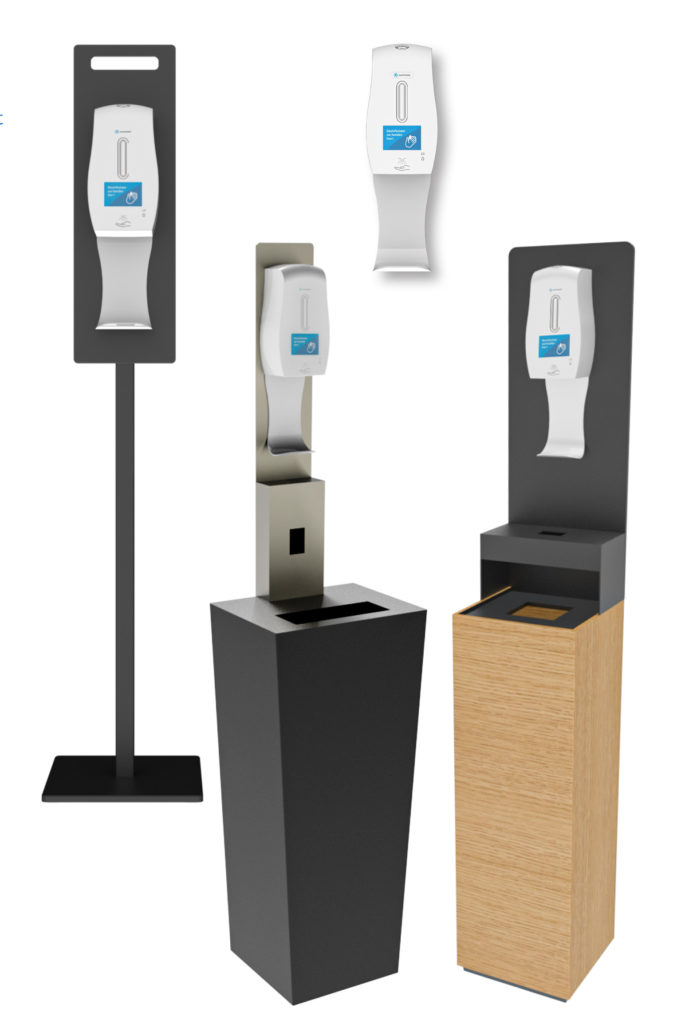 Bufferz sensor dispensers