Efficient standard displays
Efficient standard displays
Making your products (temporarily) available in retail! Or take care of increased stock demands due to the current situation? We offer you clever ready-to-use display solutions, giving you the shortest time-to-market.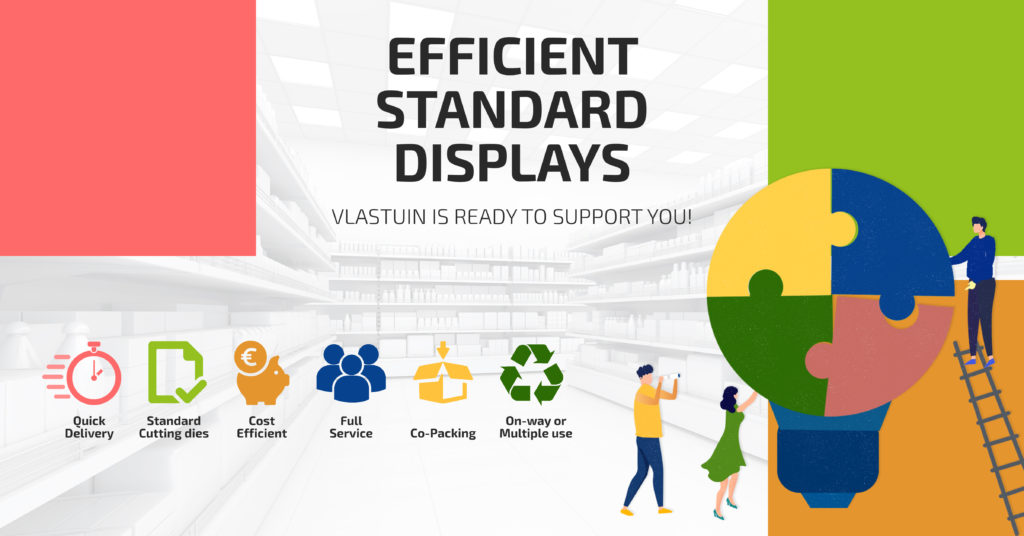 With a wide range of standard displays, standard tooling and full service optionally arranged to fit your demands, we are ready to support you.
Below is a selection of the possibilities.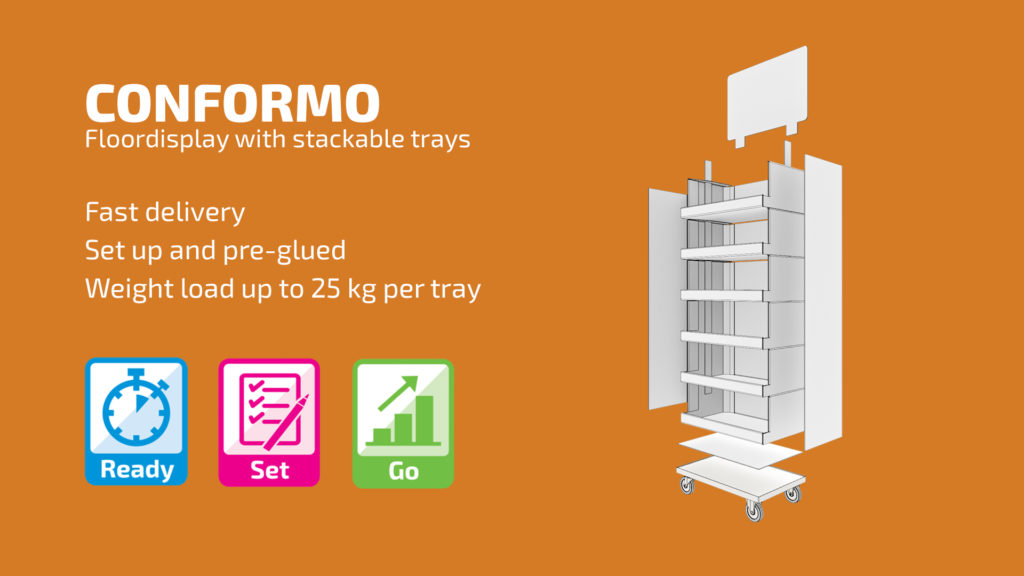 Easily create your Conformo display!
With 7 types of pre-glued trays, there is always a good fit with your product available.
Click here to read more about Conformo.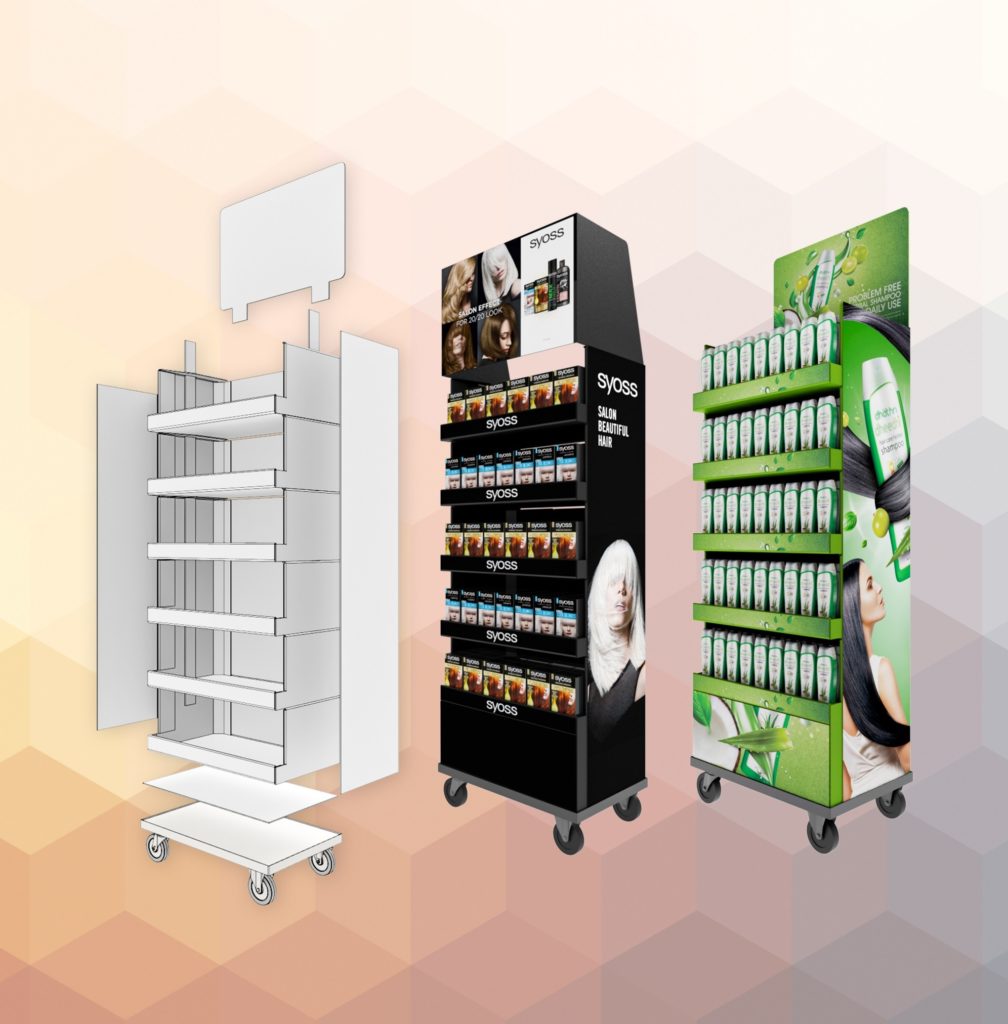 Mr. Flexx®: Modular and reusable!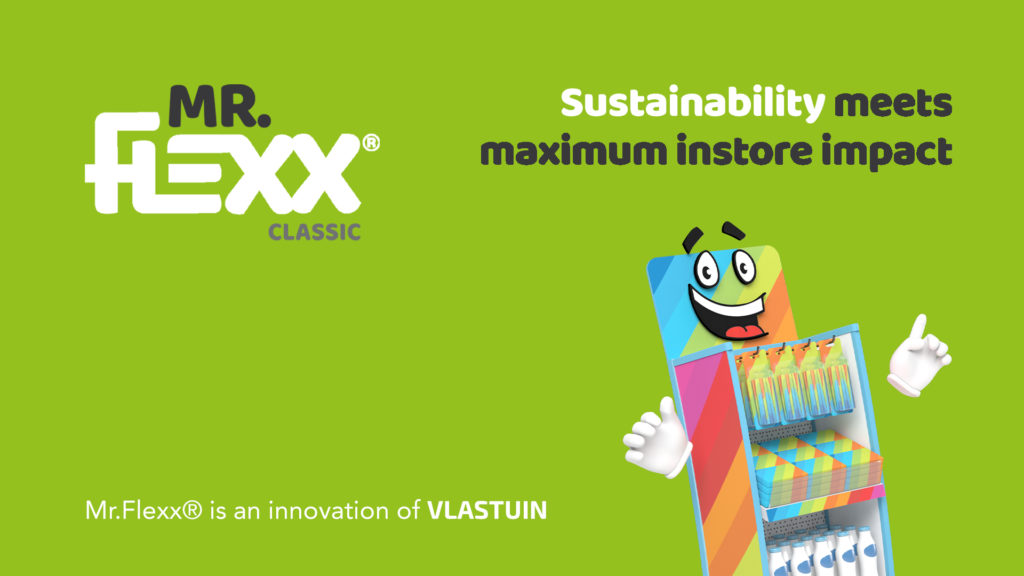 100% monomaterial ABS with flexible cardboard decorations. Fitting the demands for the circular economy.
Click here for more information about Mr. Flexx®.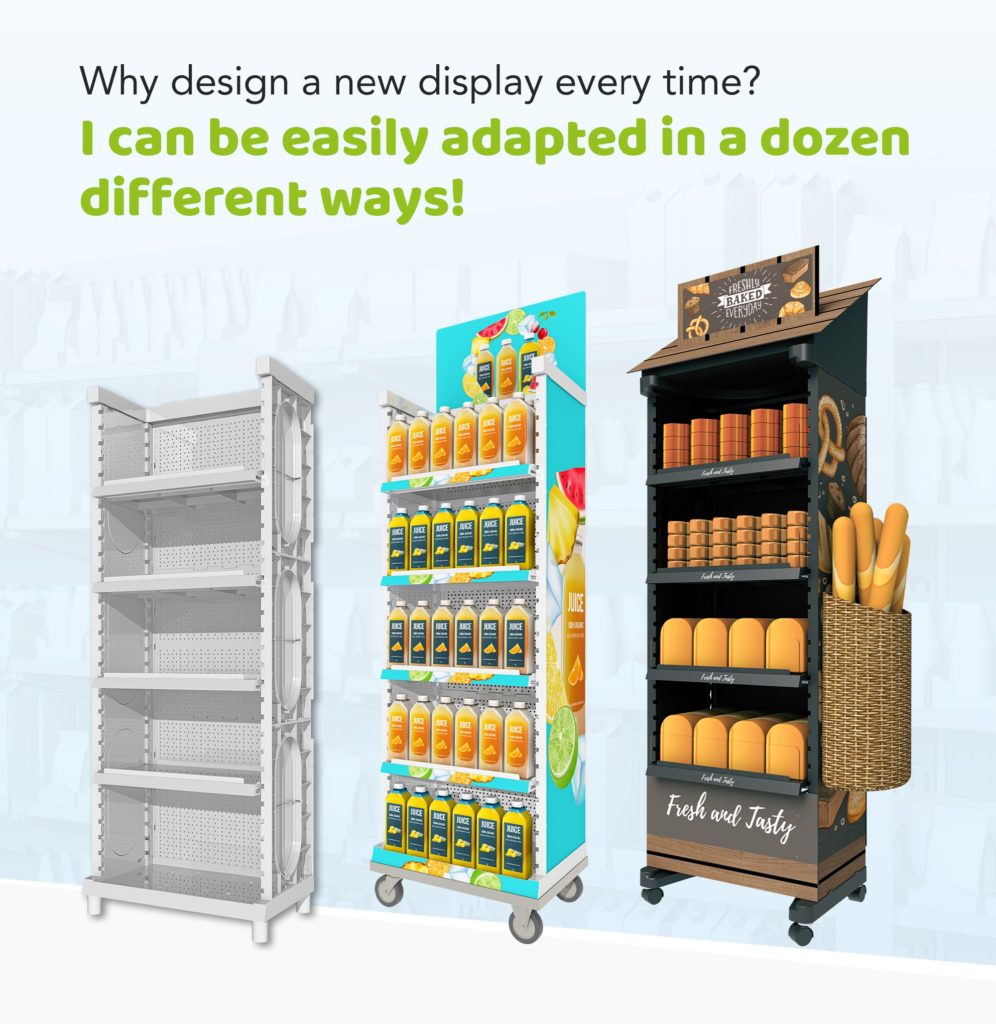 STI Group & Vlastuin
As the Benelux partner of STI Group, we are ready to support you with the bestselling prefilled display systems that are quick and cost-effective to produce!
Ensuring goods arrive quickly where needed in a handy ready-to-place format. Ensuring your products remain available and help ease the pressures on retail staff.
Feel free to contact us for advice on our standard displays!