Local production & coördination in China
Local production & coördination in China
Universal Electronics – Vlastuin/ STI Group
Universal Electronics (UEI), a Nasdaq listed company with the mission "CREATE SMARTER LIVING" produces worldwide solutions in hardware and software for business to business and consumer applications to use the latest techniques of today in a smarter way. Think of voice control for remote control of many electronically controllable equipment in your home situation. But also wireless remote controls, antenna systems, brackets for flat screen televisions, or software for integration in set-up boxes or A-brands in electronics.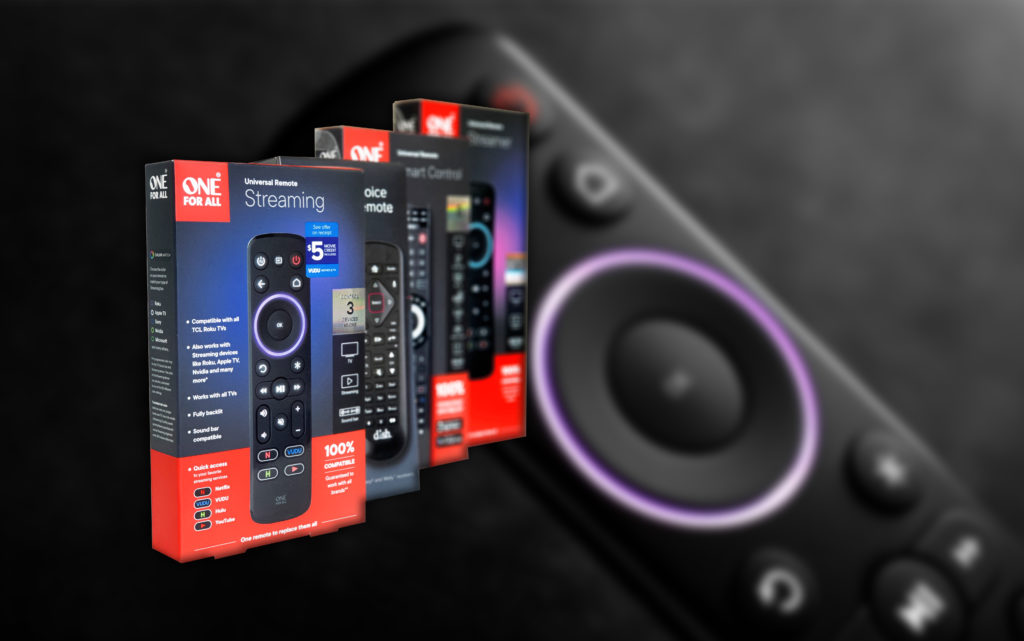 Cooperation STI Group Asia
Some time ago, for the consumer products produced in China, a collaboration was started with Vlastuin / STI Group Asia. The objectives for the cooperation are:
More quality control of local productions in individual production runs, as well as sustainable quality control of multiple productions.
Improving packaging coordination from Europe with China by working with on-site packaging professionals accustomed to working with European or US standards.
Price stability.
Local support for Europe with the packaging partner Vlastuin / STI Group to be able to quickly switch to new projects, where necessary with the support of the German support departments of the STI Group.
Single point of contact in Asia for a wide demand in packaging, from sustainable solutions for plastic bags to printed packaging.
Large range of packaging types
After a successful start of the gift box with plastic deep-drawn interior and produced from solid set-up cardboard in offset printing, the range has been further expanded with a large range of flat cardboard packaging in high-quality offset printing with UV spot lacquer, matt lacquer and a foil stamp.
Experienced partners for Universal Electronics
Herman Baake is Packaging & Instore Communication manager for Universal Electronics. More about the cooperation with Vlastuin / STI Asia:
"It is very pleasant to work with a partner with extensive experience in the field of packaging, as well as having a broad knowledge of the many retail channels. Together with the STI team in China, this knowledge and experience can be applied in a production environment in China. This helps to quickly come up with the right solutions remotely, translating our requirements into a product that is cost-efficient, fitting the requirements of the raw materials available in Chinese production."